It is my belief that, after doing the assigned reading, it is impossible to write a 100% truthful memoir or autobiography. It is interesting how each person can remember the same occasion in entirely different ways and with strikingly changed details. Memory is something that can't be trusted by itself. Even interviewing others to make a memoir or autobiography "more accurate" doesn't work because their memory of events and conversations can 't be trusted any more than yours can. The only way you can trust the facts is if it has been officially documented. Our own stories whether written or spoken should be taken with a grain of salt because our memories skew the truth. No memoirs are considered completely truthful.
I am inclined to believe that this claim about our memories not being truthful was completely supported by his later claim. We do make up stories and change our belief about the truth we remember. It changes with how our perceptions bend the truth or how other people tell us it happens. When people relate their own truths to us, it can change how we remember certain events ourselves. It is yet more evidence and examples that our memories cannot be relied on for the 100% honest-to-goodness truth.
Jeffreys, Mark. "Dr. Daedalus And His Minotaur: Mythic Warnings About Genetic Engineering From J.B.S. Haldane, François Jacob, And Andrew Niccol's Gattaca." Journal Of Medical Humanities 22.2 (2001): 137-152. Psychology and Behavioral Sciences Collection. Web. 3 Nov. 2013. This source is one that demonstrates the connection between the film industry and our understanding of biology (more specifically for this case, genetics and bioethics). It is an intriguing article that also pulls quite a bit from the stories of old myths (from Greece).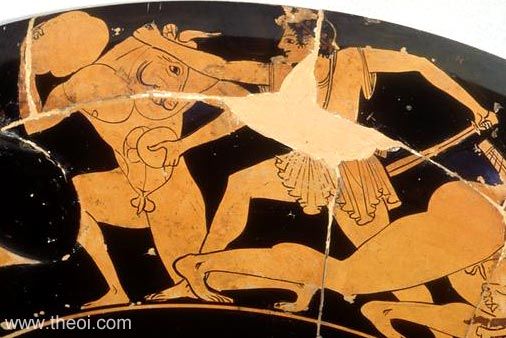 Safran, Stephen P. "Movie images of disability and war: Framing history and political ideology." Remedial and Special Education. 22.4 (2001): 223. Web. 1 Nov. 2013. This article talks about genetics (disabilities) as the human weakness and how there are many instances when people believed that people with disabilities should be "taken out of the gene pool". It also uses several Hollywood films to back up this claim.